Online Pupil Survey results
Login to see the 2018 Online Pupil Survey results for your school or college: https://gcc2018ls.fabsurveys.co.uk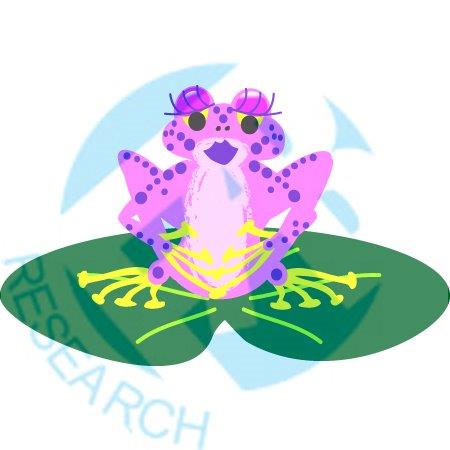 If you have forgotten or lost your login details please email ghll@gloucestershire.gov.uk
If you would like any further information or help with your data please contact your Lead Teacher or email ghll@Gloucestershire.gov.uk
Thank you to all 271 schools and colleges for supporting the Online Pupil Survey in the past. The 2018 Survey was free for all educational settings within Gloucestershire. This survey is for year groups 4, 5, 6, 8, 10, 12/FE . It provides invaluable data for all education settings to monitor impact, set priority areas for improvement, and interventions for the health and well-being of their young people.
As the majority of schools and colleges take part it provides an important comprehensive picture of the needs of children and young people across the whole of Gloucestershire. In 2018, over 33,000 children and young people took part, providing a powerful vehicle for pupil voice. This ensures decision-makers across different county services can effectively target areas of need for the emotional health and wellbeing of Gloucestershire's children and young people. Results from the OPS can then have a positive outcome on how children and young people are feeling and behaving within our schools and colleges.

The 2018 survey was a significant milestone as it was 12 years since the first survey in 2006 and we now have data from over 130,000 completed surveys providing the data tracking of whole year groups from when they were in year 4 through to year 12. This provides important data showing behaviour change of over four and half thousand Gloucestershire children from aged 8 through to 18 years old.

The OPS is being used continually by individual schools and colleges, the County Council and partner agencies such as the Police, GSCB and Public Health to identify and prioritise the needs of children and young people.The information is used to monitor the impact of interventions, target resources and develop services that support young people. For example the OPS has enabled the Safeguarding Board and individual schools to monitor the impact of anti-bullying activity through measuring key information about bullying and the children and young people's support networks.
The Online Pupil Survey 2018 results and previous years are available for all educational settings to access via https://gcc2018ls.fabsurveys.co.uk
.
Was the information on this page helpful?