Resources, Guidance and Articles
Resources
Little Red Book - Where to go for help on mental health and emotional wellbeing
E-Bug
An exciting, fun and free health education resource for teachers and school aged children. The resources make learning about microbes, antibiotic resistance, and the spread, treatment and prevention of infection fun and accessible for all.
Free Key Stage 1 Resource Pack
Free Key Stage 2 Resource Pack
What is e-Bug training?
e-Bug is a free educational resource that makes learning about microbes, the spread, treatment and prevention of infection fun and accessible for all. e-Bug have resources for schools and communities.
National Institute for Health and Care Excellence (NICE) guidance recommends that schools should use e-Bug to teach about health topics such as hygiene and antibiotics. e-Bug have developed a face to face training session to train teachers and other health educators how to use the e-Bug resources.
Apps to manage your health
From comparing supermarket ingredients to easing your stress and anxiety, the apps featured in our new digital apps library can support your health and wellbeing.
Free school breakfast clubs boost maths and literacy results, study finds
Providing free breakfast clubs for primary schools in disadvantaged areas boosted maths and literacy results even among those pupils who didn't attend, according to new research. Click here to view the full report from The Guardian
Early Hearing Identification Pathway
Behaviour: does the child watch what others are doing? Language and communication: is the child slow to learn? Responsiveness: does the child fail to respond when called?Volume: does the child talk too loudly? These are just a few of the signs that may indicate the child has hearing loss. Click below to view the following:
Hearing loss in children poster
Earlier detection of hearing concerns
Briefing: New approach for support and earlier detection of children's hearing concerns
Healthy Sleep
KS2 Lesson plan and Power point to help promote healthy sleep habits - Click here for Resources and Power point.
(31/03/20)
Hearing Loss Poster Dynamic new resources for teachers will help build crucial life-skills for young people to boost their resilience and improve their mental health and wellbeing, as part of a new evidence-based programme for schools unveiled by Public Health England (PHE).Articles
Poverty blights schools for 'alarming' number of children, union warns.
More pupils are struggling in class because of hunger or mental or physical ill health related to poverty, say teachers. Click here to read the full article on www.tes.com
Children consuming online time 'like junk food' - Parents must intervene to stop their children overusing social media and consuming time online "like junk food", the children's commissioner has said.
Children 'exercise less as they get older' - The number of children doing an hour of exercise a day falls by nearly 40% between the ages of 5 and 12.
The Children's Society - We all need to keep poverty in mind
How to teach about sugar - Guardian article featuring links to a number of primary and secondary suitable resources
Activity icons 'could help healthy living' - People like to have information about their food - but working out how much exercise you'll need to do to burn off the calories in your favourite treat is not straightforward.
Public Health England - The link between pupil health and wellbeing and attainment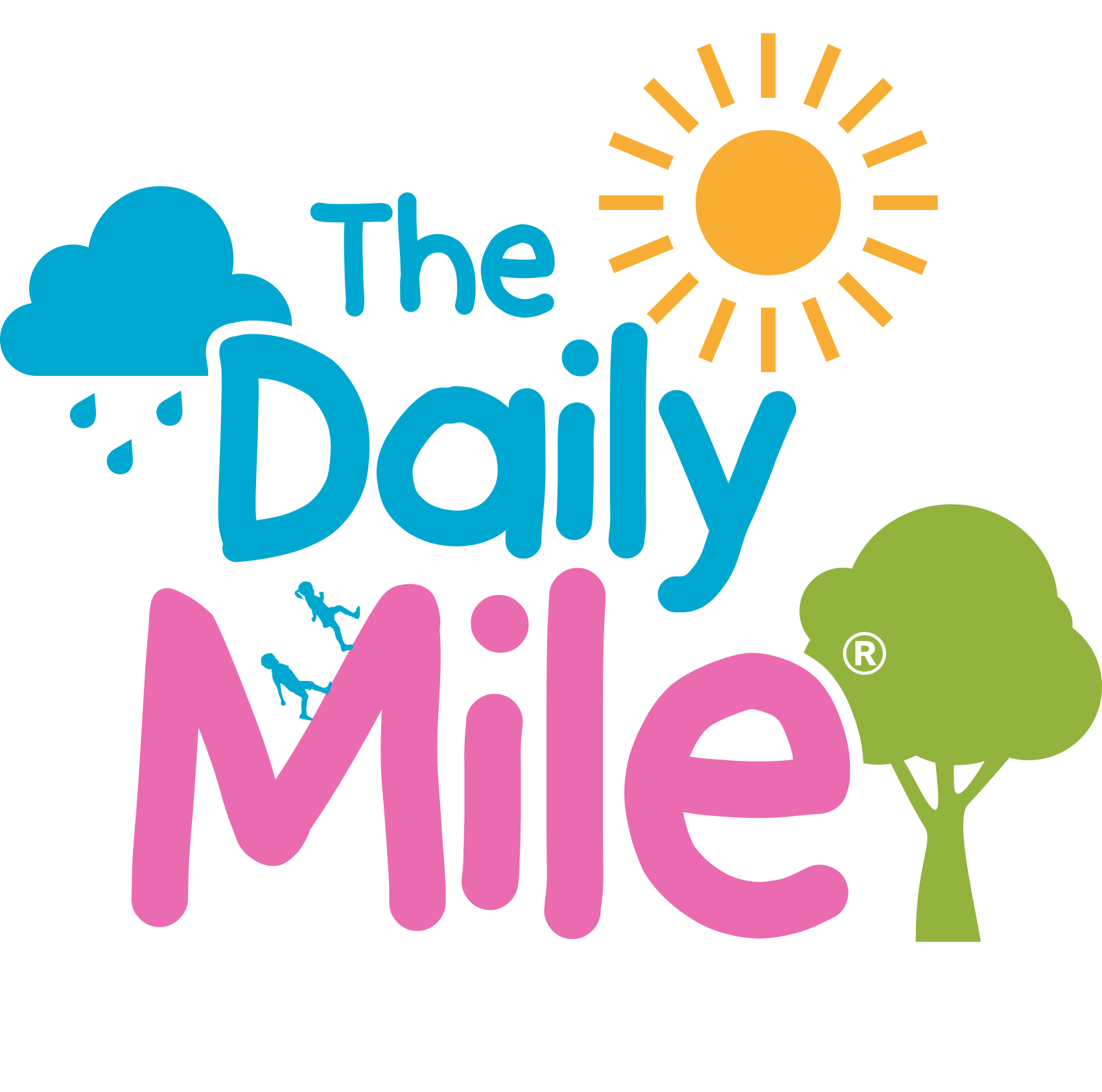 The Daily Mile - Active Gloucestershire - Thanks to funding from the Clinical Commissioning Group (CCG), primary schools across the county are being encouraged to improve the fitness, health and wellbeing of their pupils.
Think! Resources Road safety teaching resources for different age groups
Healthy breaks for schools
If you are unsure what to put in your child's lunchbox, the following guidelines will help you make the right healthy choices. Click here to view the full article or visit http://www.enjoyhealthyeating.info for healthy eating advice for all the family.
Change 4 Life
On the Change4Life website there are a number of great resources with everything you need to support key healthy eating messages to children and their families. All of these resources can be used on your interactive whiteboard. Click here to visit the website.
Healthier snacks for kids
Snack smart!
Half the sugar children are having comes from snacks and sugary drinks.
Too much sugar can lead to harmful fat building up inside and serious health problems, including painful tooth decay.
Fruit and vegetables are always the best choice, but if you're shopping for packaged snacks for your children, use this helpful tip: look for 100 calorie snacks, two a day max!
Click to view the article: Snack smart, from 'change 4 life'.
With 34% of children leaving primary school overweight, Change4Life has launched a new campaign, "make a swap when you next shop", encouraging families to cut back on sugar. To complement the national campaign, which has been in the media spotlight, Change4Life has created interactive lesson plans in partnership with teachers, qualified nutritionists and dental professionals. These English and Maths teaching resources support teachers to educate pupils about how much sugar is in their everyday food and drink, and to empower them to make healthier choices.
The resources are set in 'Sugar Smart World' and teach pupils that the number of extra sugar cubes they are consuming is enough to wrap around the world more than three and a half times. A cartoon- themed Science lesson plan also helps pupils understand the effects that sugar has on their teeth. Share these free resources with your networks to help tackle childhood obesity.
The new Change4Life resources include:English lesson plan PowerPoints and worksheets, including songs and a poster, comic strip and persuasive letter template for children aged 5 to 11 years old (school years 1 to 6)
Science lesson plans and PowerPoints for children aged 5 to 11 years old (school years 1 to 6), in which pupils set up a simple science experiment to observe how sugar can affect teeth, and learn about making better choices to stay healthy
recipe idea print-outs with healthy recipes from around the world for teachers to make with pupils and send home to families.
Don't miss:
Schools should watch out for Sugar Smart World take-home packs arriving via courier from mid-late January. The packs include fun and informative activities pupils can do at home with their families. Teachers will also be able to order more take-home packs from the School Zone in February.
Make sure you sign up to the School Zone to be the first to hear about new teaching resources launching later this year.
Was the information on this page helpful?