Body Image - Key Stage 5
Body Image and Advertising
Teaching resources and lesson plans on body image by MediaSmart. The website also provides pages for young people, supporters, parents and careres.
Media Smart Body Image and Advertising - Teachers' Notes
Compilation of TV adverts on MediaSmart UK's YouTube playlist
If you wish to use the case studies, please ensure that your school or educational institution has a valid Educational Recording Agency licence.
Female Puberty Guide
Guide to What A 'Normal' Vulva Looks Like - BBC News
Teenage girls are being directed to a new online reference tool that helps them check if their vulva looks normal. Available on the sexual health charity Brook website, the resource gives visual examples and advice on how female genitals change in puberty.
Key Standards in Teaching About Body Image
'Naked Beach' Body Image Resources for Schools
Based on research by Dr Keon West at Goldsmith's University and created in collaboration with Barefaced TV, this lesson for Key Stage 4 uses clips from C4's 'Naked Beach' to promote discussion around body image and representation.
There are two lessons to choose from, one showing the journey of Darrell, who is struggling to reclaim his love of exercise following injury and weight gain and the other Jolie, who has vitiligo and worries that her lack of body confidence is stopping her from enjoying her life. Each lesson contains two clips from the show, with follow up discussion points/statistics for the class to disseminate and feed-back on.
Please note:
Naked Beach is a family show and was aired before the watershed. Whilst the makers of the programme do not consider nudity to be inherently offensive or sexual, participants' genitals were covered and their bodies painted. The aim of the programme was to showcase rarely seen or celebrated aspects of the human form such as: range of body types, range of skin colours, disability, vitiligo and stretch marks.
View and download the lesson plans here.
Self-Esteem Project
Dove's Self Esteem Project is a campaign to combat self esteem and body image issues among young girls. Click here to see how you can get involved.
Click here to view Dove's Confident Me teacher workshop resources. It is a 45-60 minute session that addresses key topics including media influence, peer pressure and self esteem. Students learn through class discussion, small group activities, videos and activity worksheets.
Key stage 3 outcomes include identifying personal strengths, recognising how personal qualities are evaluated by others, awareness of healthy eating, and media portrayal of body image.
Dove have also produced training videos for teachers to support the delivery of the Confident Me workshop, which include:
Introduction to body confidence

Workshop lesson plan & material

Workshop content overview

How to create the right environment

When to adapt the lesson plan

Tips for challenging questions
With an increasing number of pupils with mental health issues, we have an obligation to provide guidance - but how can teachers make sure they get it right? Mental Health expert Natasha Devon shares her advice:
Gauge the level of knowledge in the room
Make sure you are clear in your own mind about boundaries and definitions
Be 'grass roots'
Avoid before and after pictures
Focus on 'why' not 'how'
Build a safety net
Warn against random internet searches
Don't forget the friends
To The Bone
Rachel Egan: Why I Won't Be Watching 'To The Bone'
This mainstream film may be hot off the press, but Rachel Egan has many reservations. The leading character, Lilly Collins, had anorexia in her teens, and she lost 20lbs of weight for the role. This was irresponsible of the film makers. The film also reflects the huge misconceptions around eating disorders. For example, the main character is a skinny, young, white woman. When in fact eating disorders affect people of all shapes and sizes, and of varying ages. In fact the majority of people with eating disorders will never become underweight. Rachel won't be watching for many other reasons, including the high risk of 'triggering'. Of course viewers are free to make their own decisions about the movie, but you have been warned. To read the full article click on the title above.
Understanding the Relationship Between Male Body Image and Mental Health
Facts, statistics, and resources on male body image and its influences, by Optimale.
What The Beauty Industry Doesn't Want You To Know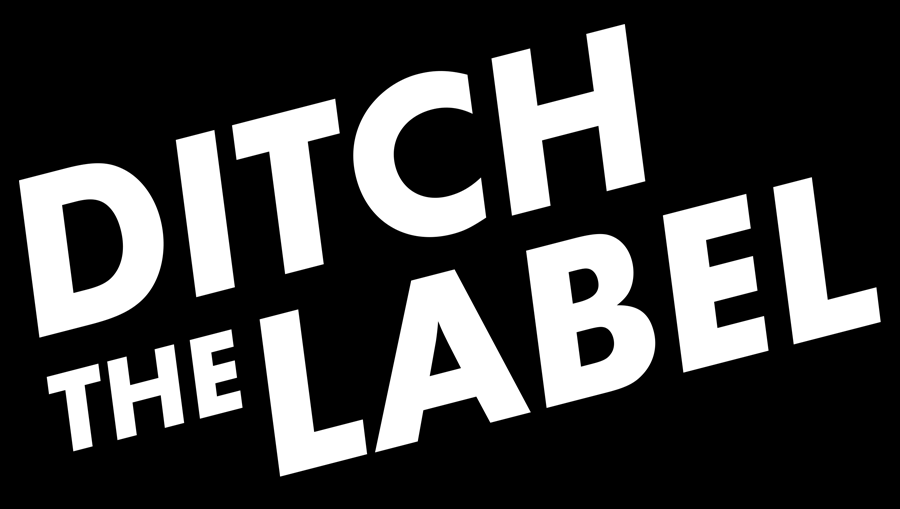 15 Essential Beauty Tips for Teens linked to what the beauty industry doesn't want you to know.
Tagged under: body image, media, self esteem, Key Stage 5, advertising, standards, ASA, body shaming, anxiety, eating disorders, Key Stage 4, media, mental health, respect, to the bone, Rachel egan, triggering, body image, female health
Was the information on this page helpful?