Health and Wellbeing - Key Stage 1&2
Guidance, Resources and Articles
E-Bug
An exciting, fun and free health education resource for teachers and school aged children. The resources make learning about microbes, antibiotic resistance, and the spread, treatment and prevention of infection fun and accessible for all.
Free Key Stage 1 Resource Pack
Free Key Stage 2 Resource Pack
Click on the image above for the website has already been through an extensive randomised controlled trial which found that people who used it:
* Were more likely to wash their hands at least 10 times a day
* Had less illnesses than people who didn't see the website
* The people they lived with also had less illnesses
* And if they were ill they recovered quicker
Apps to manage your health
From comparing supermarket ingredients to easing your stress and anxiety, the apps featured in our new digital apps library can support your health and wellbeing.
How to teach about sugar
Guardian article featuring links to a number of primary and secondary suitable resources
A BBC article explaining how a simple icon on food packaging could be the answer...
to show very clearly just how active we need to be if we are to consume the diets we do and not put on weight
Public Health England - The link between pupil health and wellbeing and attainment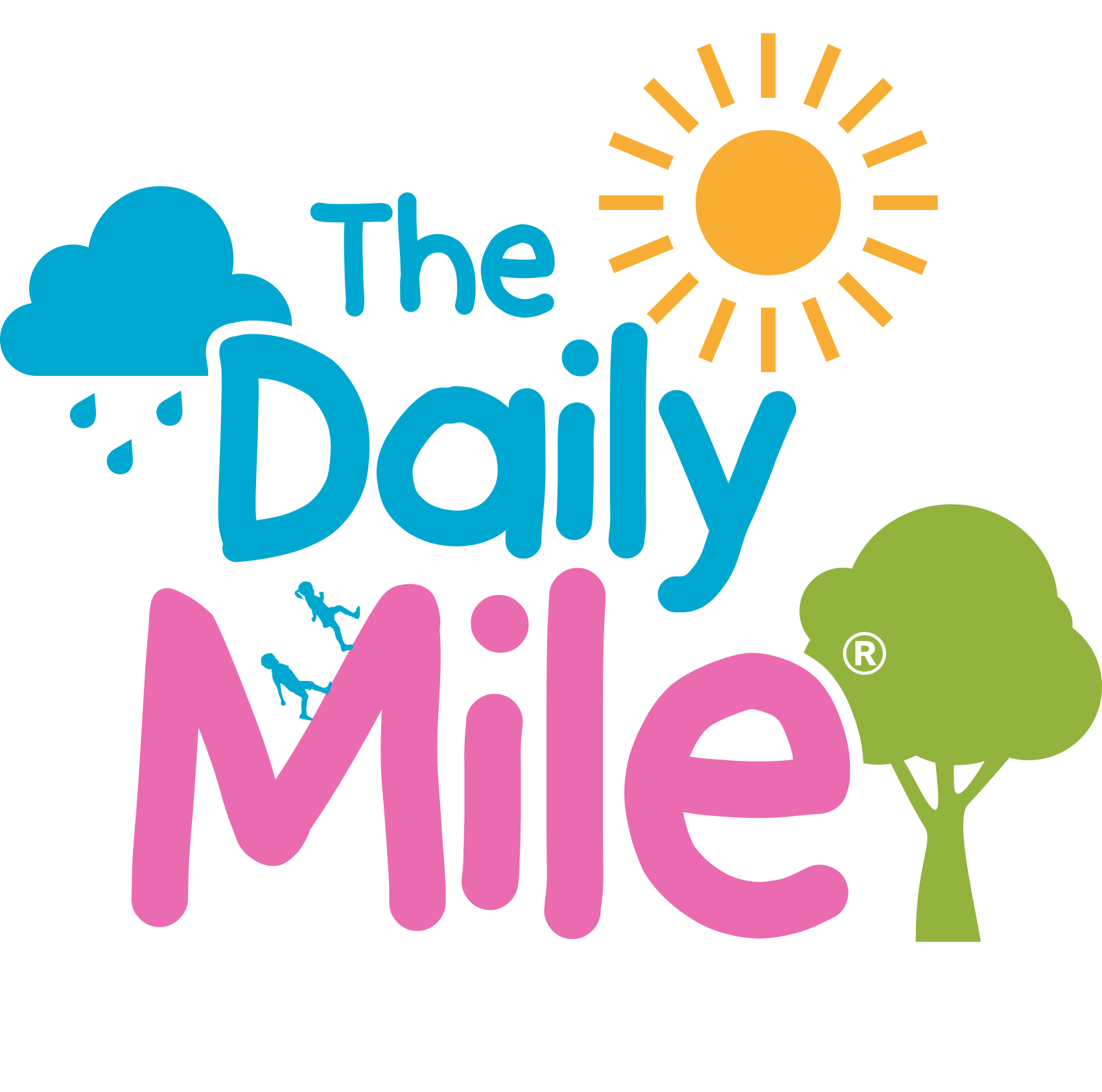 The Daily Mile - Old Spot's European Trot
The official sign up deadline is the end of Spring Term. Join the 4000+ that have signed up so far! Click on the link for further information about the campaign, including a map, mileage calculator, template letter for parents, and much more...
The Daily Mile - Active Gloucestershire
Preventing Suicide
By now, virtually every parent and educator has heard about 13 Reasons Why, the popular Netflix drama that tells the story of high school student Hannah Baker and her decision to take her own life. The series has fuelled controversy, generated discussion, and prompted many questions: is the subject matter—including relationship troubles, cyber bullying, sexual assault, reputation slurs, depression, tone-deaf adults, self-doubt, and aloneness—too disturbing to talk about with youth?
Click here to download guidance from Living Works
Little Red Book - Where to go for help on mental health and emotional wellbeing. Useful contacts.
How to promote good mental health among teachers and students in your school - an article in The Guardian. Discuss mental illness regularly, incorporate more exercise and encourage honest dialogue, suggests the government's mental health champion for schools.
The Children's Society - We all need to keep poverty in mind
Jessica Kingsley Publishers (JKP) Children's Books Catalogue 2016 - Lots of lovely books for exploring mental health and emotional wellbeing issues with under 11s. Source - Pooky Knightsmith's blog.
Useful Websites
In Our Hands - Pooky Knightsmith - Pooky is a mental health ambassador and educator. Her website is packed full of useful resources and guidance.
Mind - for better mental health