Health and Wellbeing - Key Stage 1&2
Resources, Guidance and Articles
Resources
Little Red Book - Where to go for help on mental health and emotional wellbeing
E-Bug
An exciting, fun and free health education resource for teachers and school aged children. The resources make learning about microbes, antibiotic resistance, and the spread, treatment and prevention of infection fun and accessible for all.
Free Key Stage 1 Resource Pack
Free Key Stage 2 Resource Pack
Apps to manage your health
From comparing supermarket ingredients to easing your stress and anxiety, the apps featured in our new digital apps library can support your health and wellbeing.
Articles
Poverty blights schools for 'alarming' number of children, union warns.
More pupils are struggling in class because of hunger or mental or physical ill health related to poverty, say teachers. Click here to read the full article on www.tes.com
Children consuming online time 'like junk food' - Parents must intervene to stop their children overusing social media and consuming time online "like junk food", the children's commissioner has said.
Children 'exercise less as they get older' - The number of children doing an hour of exercise a day falls by nearly 40% between the ages of 5 and 12.
The Children's Society - We all need to keep poverty in mind
How to teach about sugar - Guardian article featuring links to a number of primary and secondary suitable resources
Activity icons 'could help healthy living' - People like to have information about their food - but working out how much exercise you'll need to do to burn off the calories in your favourite treat is not straightforward.
Public Health England - The link between pupil health and wellbeing and attainment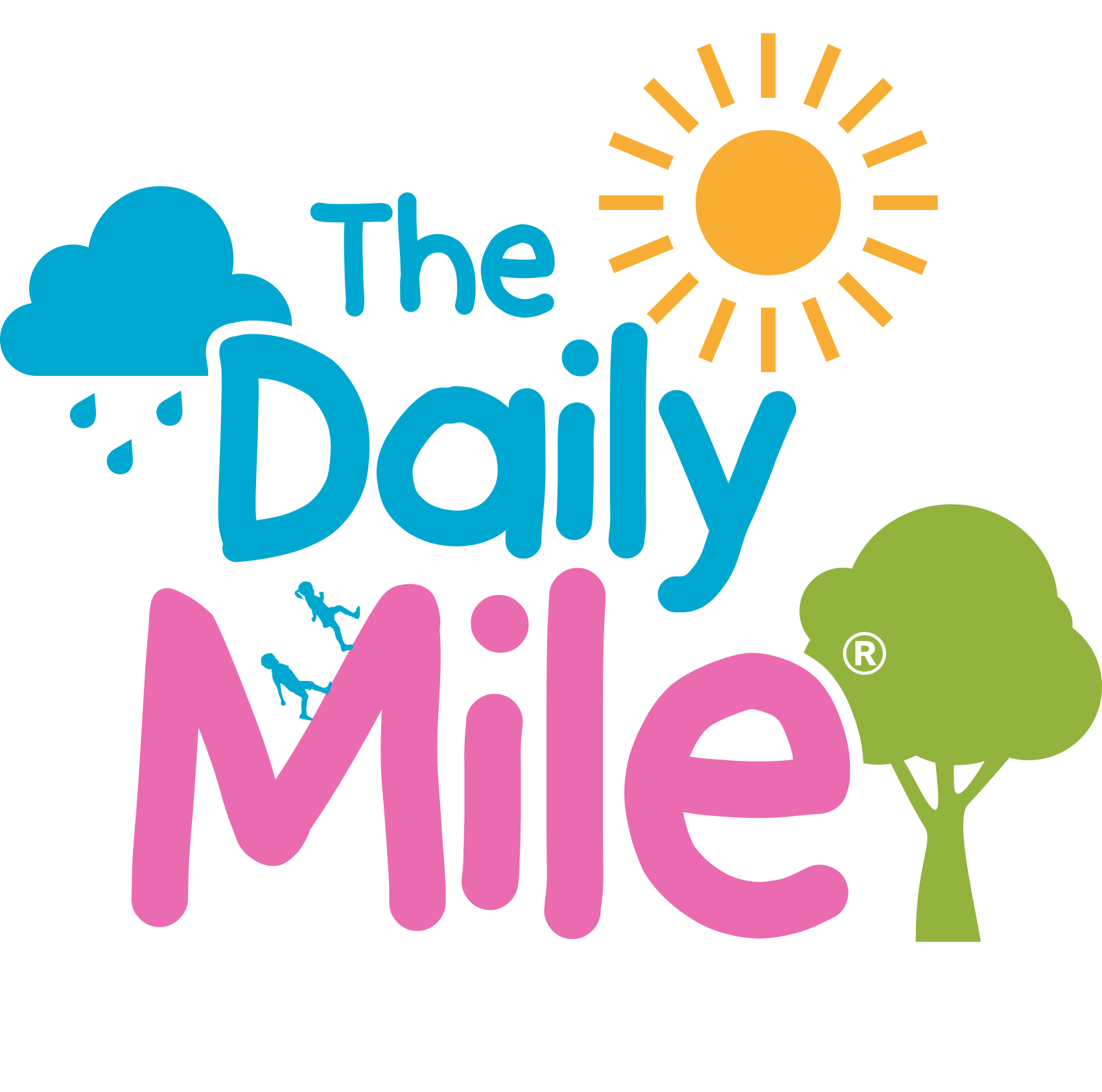 The Daily Mile - Active Gloucestershire - Thanks to funding from the Clinical Commissioning Group (CCG), primary schools across the county are being encouraged to improve the fitness, health and wellbeing of their pupils through The .
Was the information on this page helpful?