Psychoeducation for children, young people, carers and parents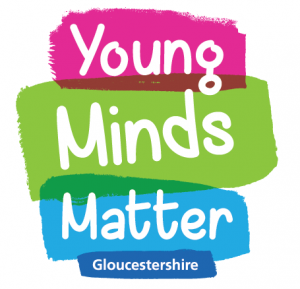 These short films can help clients learn about wellbeing. They share learnings about mild to moderate mental health concerns including low mood, worry and self esteem.
In addition, there are three specialist explainers: one on sleep and two on secondary transition for parents/ carers and for young people respectively. We all have mental health and YMM hopes that learning about what it is will help to build and sustain resilience, minimise distress and scaffold how to re-engage with life for children, young people and their parents/ carers.
You might want to share these films on YMM chat, with schools, parents or young people you meet. Clients might benefit from the empowerment of learning independently outside of a session.
Learning about moving to secondary school
How to support your young person with transition anxiety – for parents and carers
https://www.youtube.com/watch?v=Wn7oWUBxKec
How to manage worries about moving to secondary school – for children and young people
https://www.youtube.com/watch?v=o5anUVakvWA&list=PLMUUO37-a958e65x3KKi01nn7tKoRtA3L&index=3
Workbooks
We have two workbooks to support young people in their transition to secondary school. They are learning stage adapted so please choose the relevant level for the young person you support.
Please find workbooks below in both pdf and word formats:
YMM Transition Booklet 2 Word Doc
Learning how to protect our mental health
Sleep
https://www.youtube.com/watch?v=FqB96DQ1R5Q
Understanding low mood
https://www.youtube.com/watch?v=_Mi1KYpaCS8
Understanding social anxiety and self esteem
https://www.youtube.com/watch?v=ux0yGpyfs74
Understanding worry